Services
Corporate identity
Give a sense of personality to your business and become instantly recognizable amongst your target audience. A corporate identity is not only about a logo, but also about business cards, a website, stationery, social media and much more.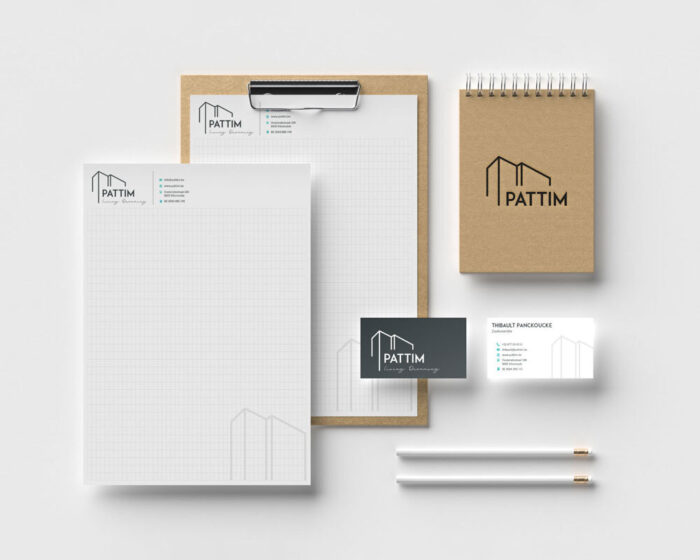 Marketing material
A strong design tells your story brilliantly without being present yourself. When a flyer, brochure, poster or other marketing materials are of top quality, everyone can play to their strengths.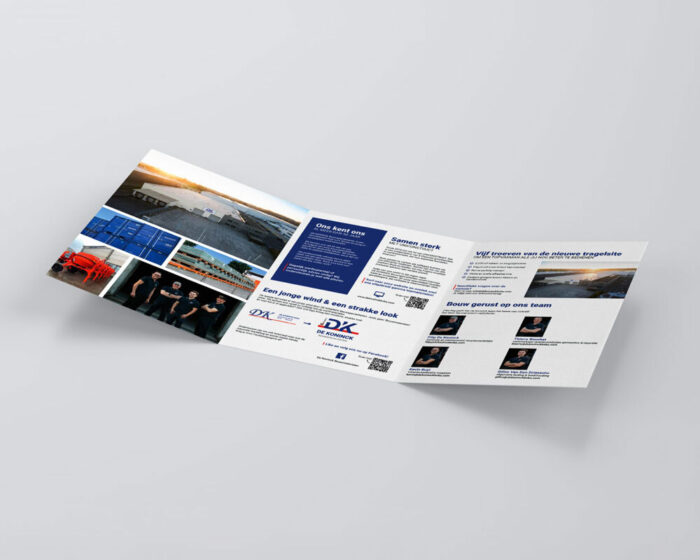 Web design
In this digital age, online presence is hugely important. We are not talking about a social media page that can be deleted by the host at any time, but about a branded website of which you are the owner.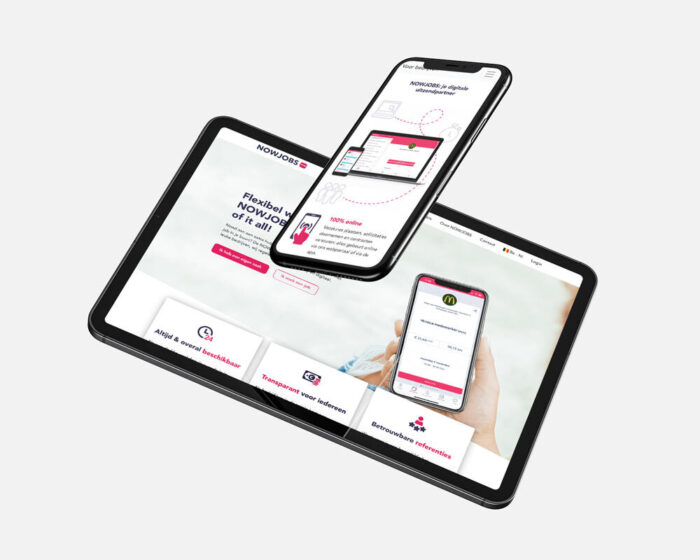 App design
An idea for a groundbreaking app? I'll help you organize the features into a logical app-flow, and then get to work on making it both beautiful and self-explanatory. The more intuitive the app, the more likely the user will stick to it.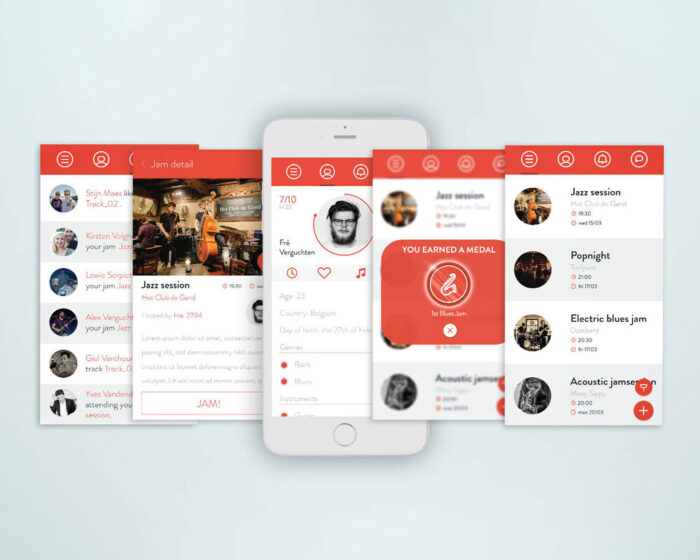 Challenges
For other design assignments such as occasional printing, illustrations, packaging, photo editing, exhibition material and much more, you can also contact me. I don't easily flinch from something.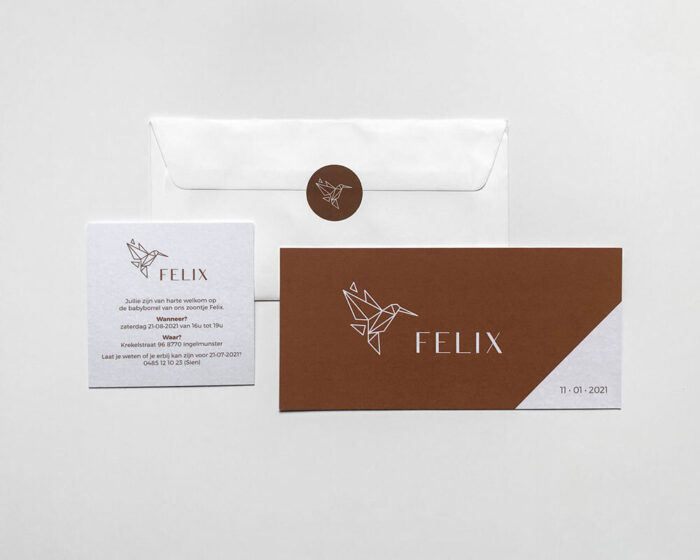 Convinced that I can help you? Or do you need a little more information?